Aroma salon at Iris Spa in Dos Casas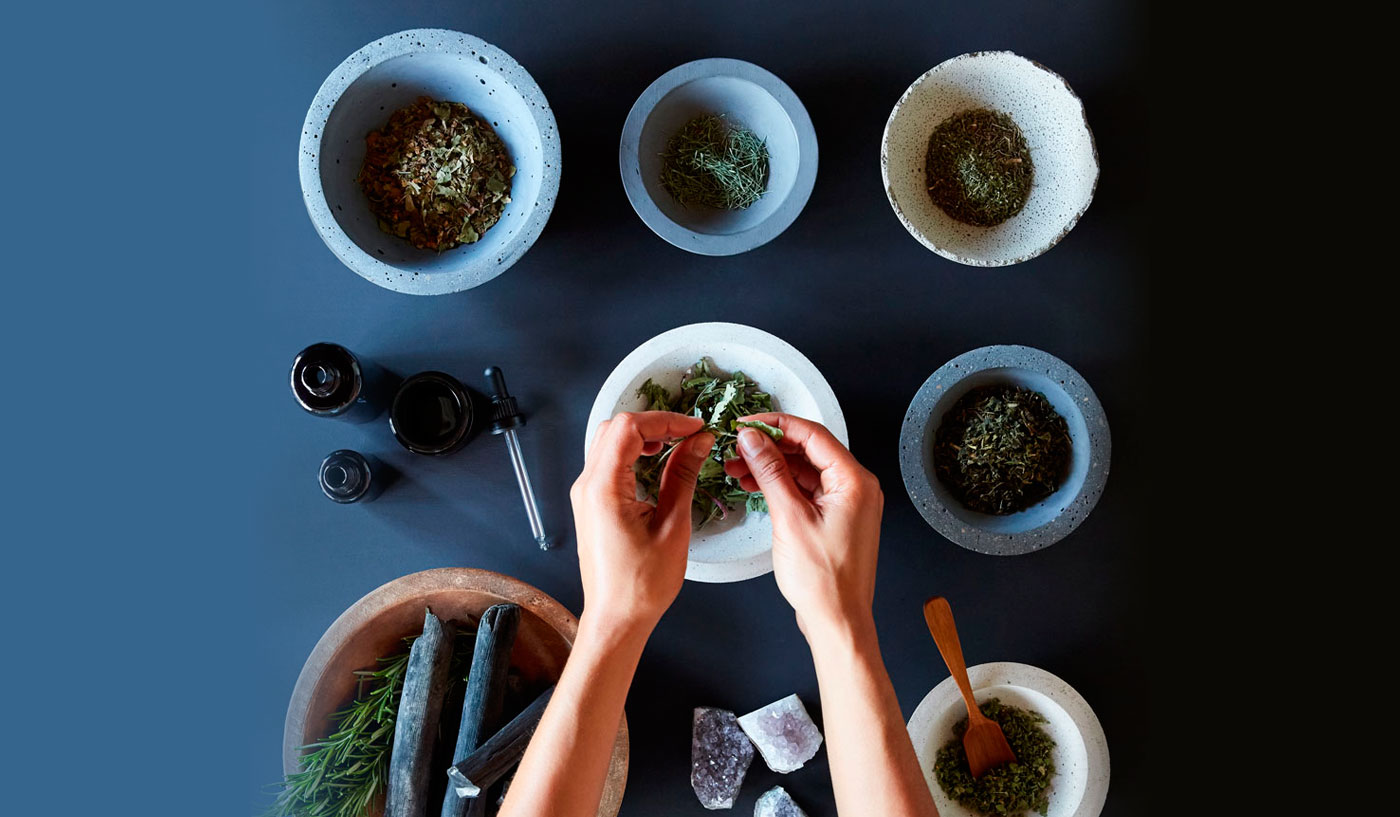 The Case of Ginger and Allies.
In this salon, we sample plant perfumes depicted as warm, and will consider the meaning of the descriptive term, warmth. We'll sample a variety of fragrant extracts, such as ginger, cardamom, turmeric, and others.
May 21 5:00 pm-7:00 pm
During this first season of the series of aroma salons, we will direct your attention especially to exploring and highlighting the aromatic materials related to gastronomy and cuisine.
Sign up for The Case of Ginger $400 pesos.
Includes cocktail and aroma sample.
Venue:
Quebrada 101, Centro San Miguel de Allende Guanajuato 37700 México