Flower Alchemy Retreat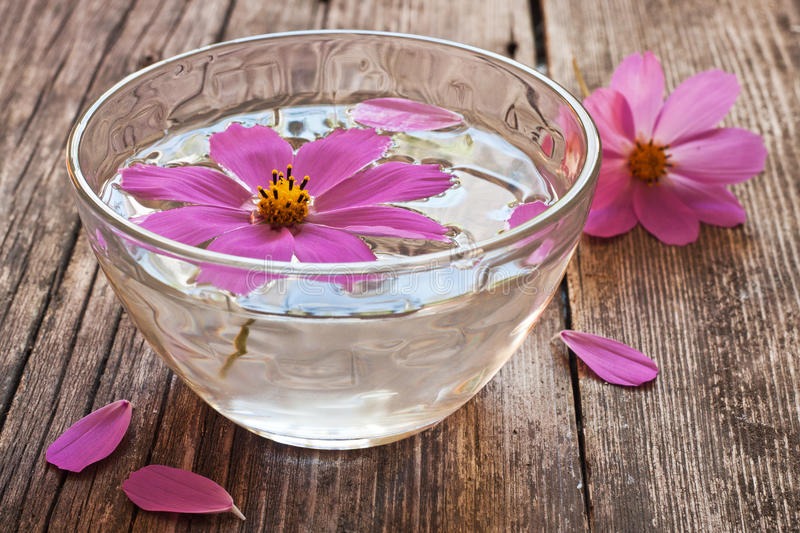 This Mother's Day, discover and immerse yourself into the world of flower essence alchemy. During this magical three day retreat you will learn about the energetic healing properties of flowers, find your deep connection with the right flowers for you and learn how to make your own mother essences. We will explore the different vibrational and physical qualities of flower essences and essential oils, as well as water as a conductor for life. The flow of each day will delicately weave the study of the flowers and the alchemy of the essences with healing movement, rhythmic breath work and art work in exploration of cosmic forms to engage and nurture your body, mind and spirit. 
This retreat is not just for mothers, but for all who are interested in deeper connections to nature and self.
$4800Mxn per person with an optional floral dinner on the 2nd night.
Venue:
Satteva Spa, Stirling Dickinson 8E, 37700 San Miguel de Allende, Gto