We are a consulting company with over 30 years of experience in the Wellness Industry, offering consulting services, wellness experiences, and product distribution. We work with urban and destination spas around the world.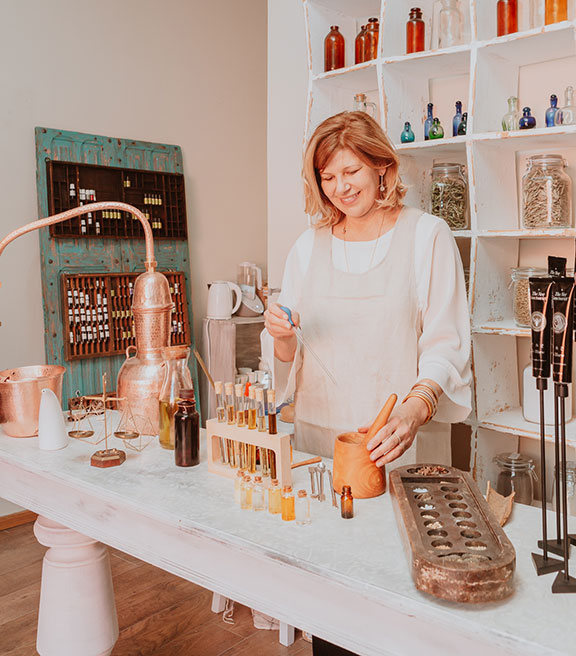 Our mission is to contribute to the integral well-being of humanity in all aspects of life, physical, mental, material and spiritual; by promoting practices based on respect for nature and human potential.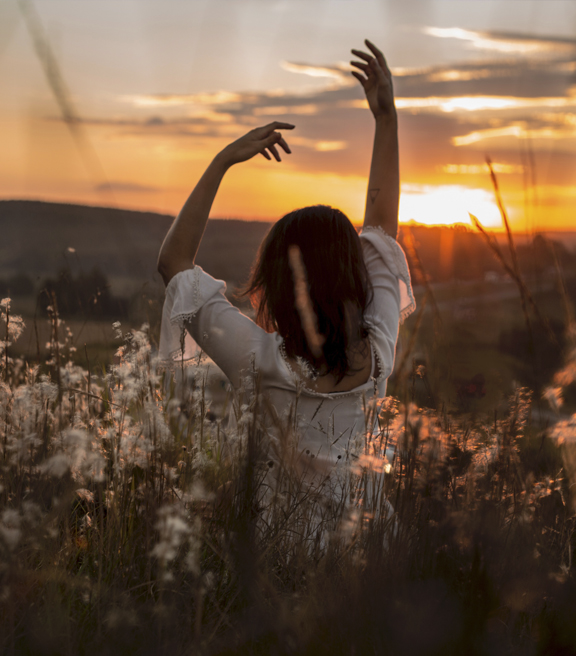 Our vision is that by fostering change through awareness of self, exploration, contemplation and self-knowledge of your body, mind, spirit and your relationship with others, we contribute significantly to the universe.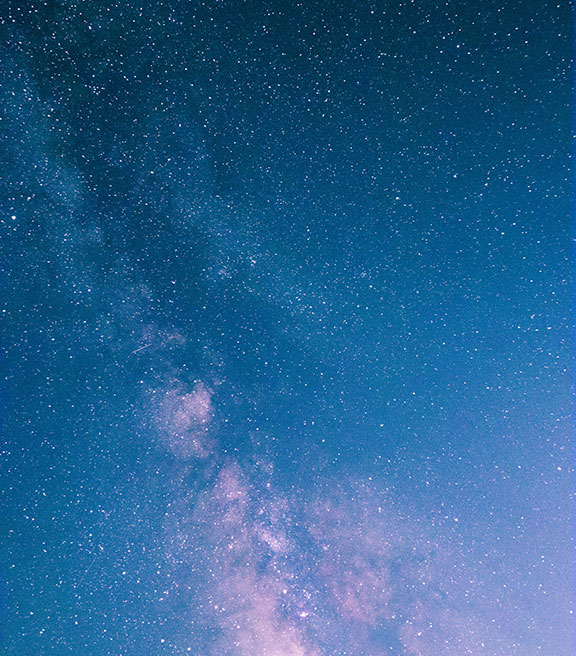 Is our inspiration, it´s growth and development
The Seed
Each seed contains the potential for life, just as each of us holds the potential for the life we would hope to realize. Satteva envisions the sprouting of pure potential that exists within each of us.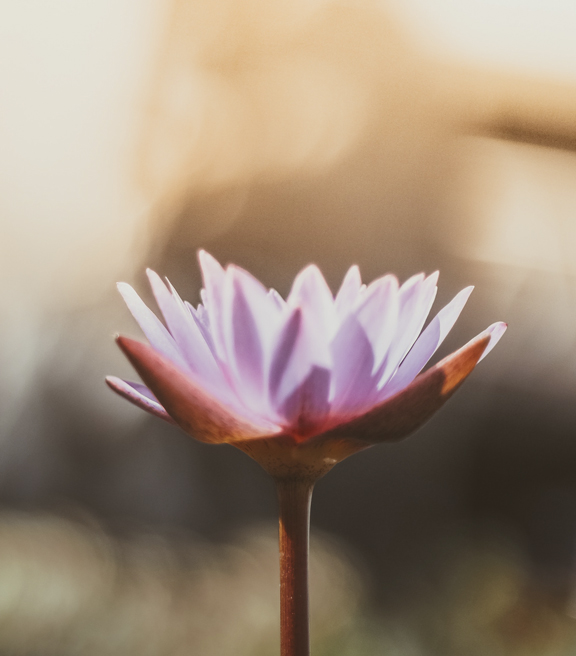 SAT
"true" literally meaning "truth" or ideal in Sanskrit, the pure and true essence in nature.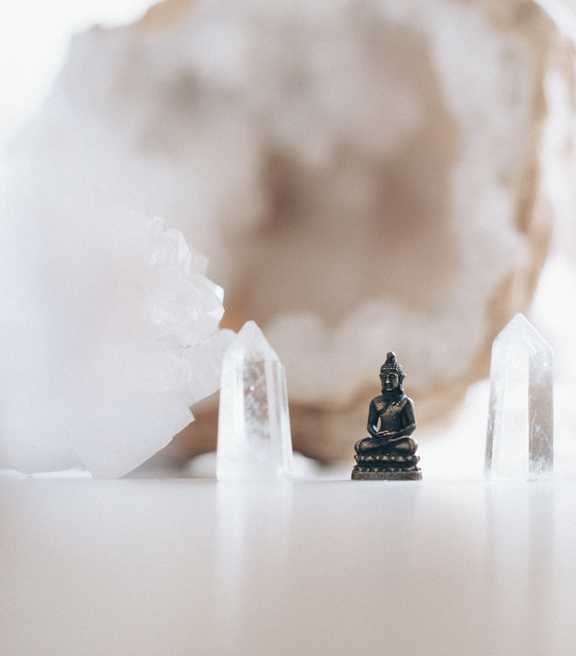 SATTVA
"purity" literally meaning "existence, reality" it is intelligence and creates balance.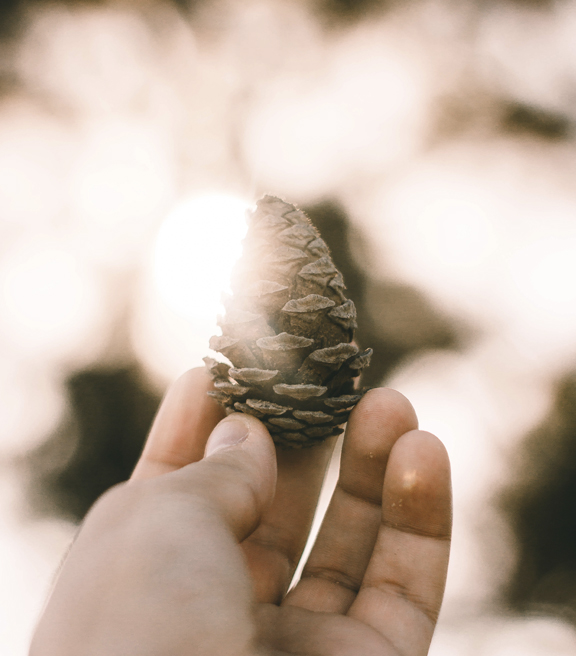 SATIVA
"cultivated" the Latin word for cultivated seed grown crops.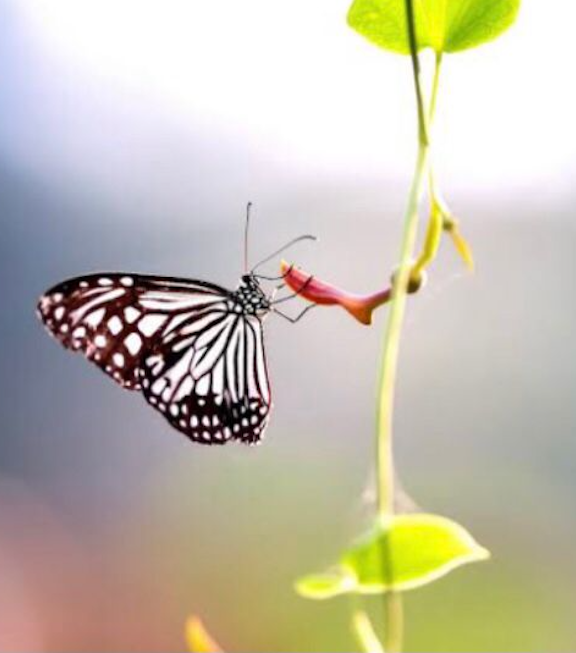 TEVA
Hebrew word for ``nature``