Satteva provides sustainable and responsible products and services in the realm of well-being and health.
It is Satteva´s mission to contribute to the well-being of humankind through the promotion of healthy living and healing practices. We recognized that change starts in our own actions and within our immediate environment. Our approach to life and business is rooted in our deep respect towards nature and human potential.
Satteva understands itself at the service of Humankind, Nature and the Market Places where it operates by promoting and influencing partners and consumers towards a more efficient and regenerative form of living and working.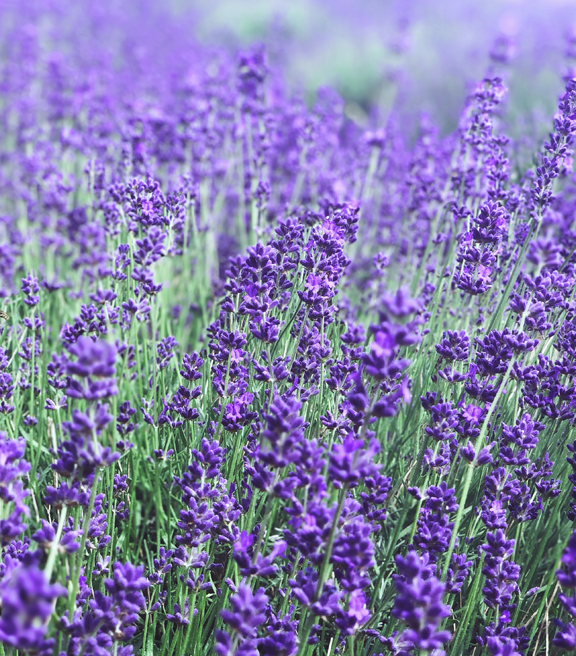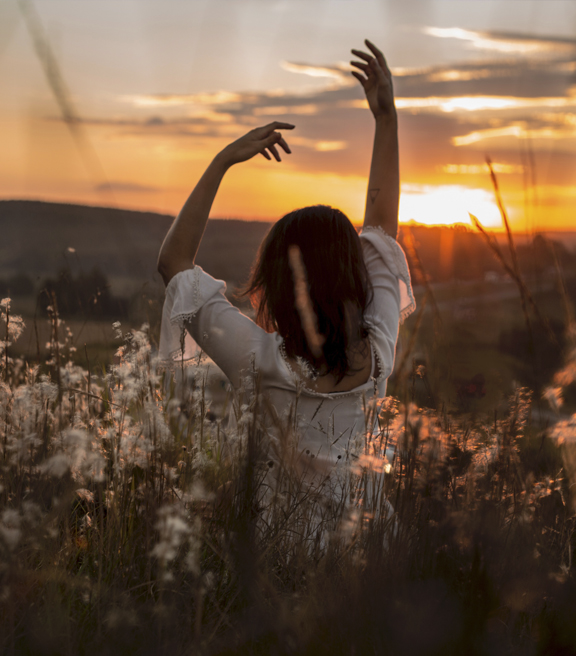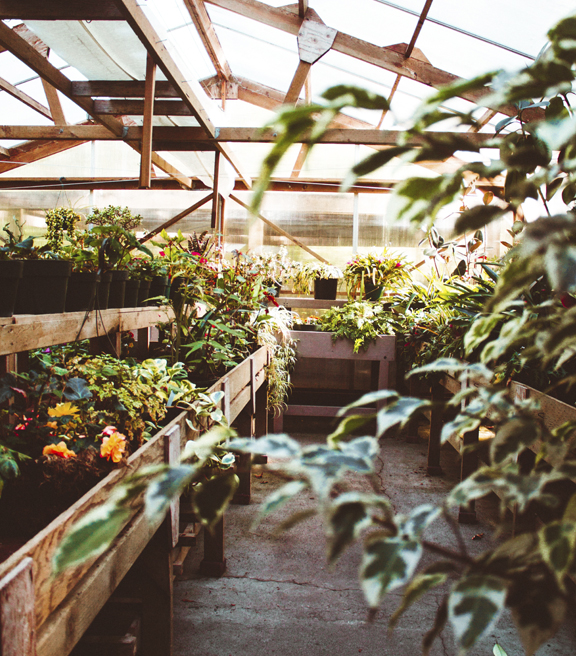 Is our inspiration, it´s growth and development
The Seed
Each seed contains the potential for life, just as each of us holds the potential for the life we would hope to realize. Satteva envisions the sprouting of pure potential that exists within each of us.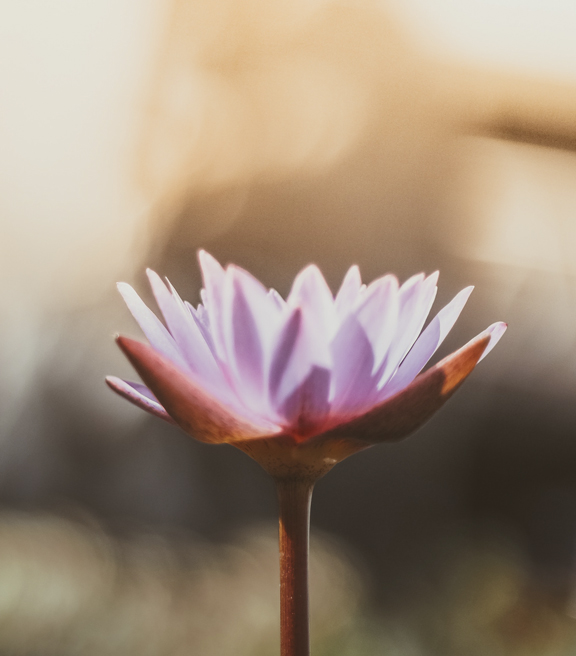 SAT
"true" literally meaning "truth" or ideal in Sanskrit, the pure and true essence in nature.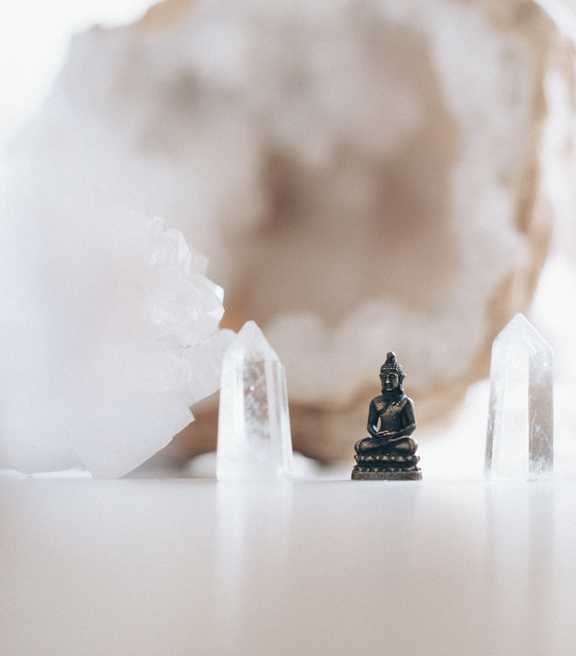 SATTVA
"purity" literally meaning "existence, reality" it is intelligence and creates balance.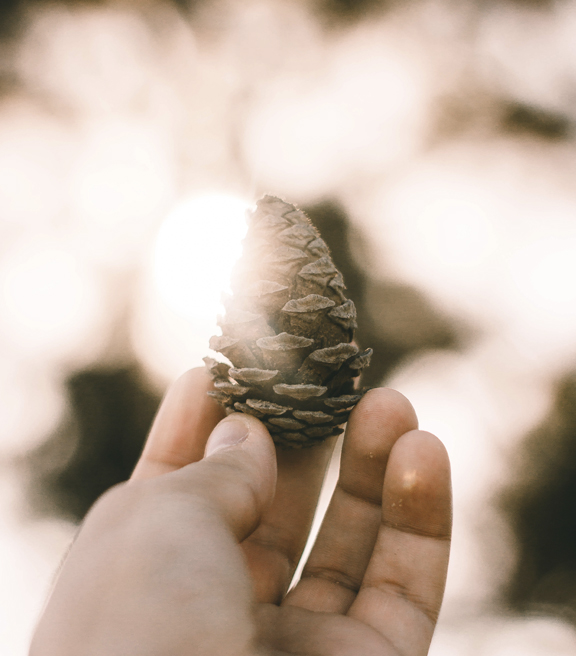 SATIVA
"cultivated" the Latin word for cultivated seed grown crops.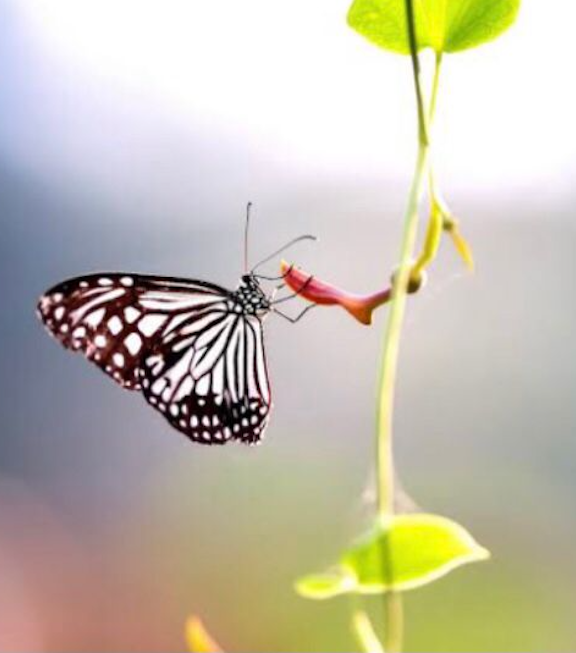 TEVA
Hebrew word for ``nature``