We provide a full scope of consulting services for Spas and Wellness Centers.
We work to identify the unique qualities of each project in order to showcase services, location, design and talent in each.
Our services provides a level of skill and quality based in luxury 5-star standars grounded with a holistic and eco-conscious approach.
Training and education to provide quality, skill and care in therapeutic modalities and global standards.
Management coaching and guidance for value based and sustainable business practices.
Wellbeing programming and Tourism strategies.
Retail and Branding development.
Comprehesive consulting for any and all stages of project development customized for specific needs: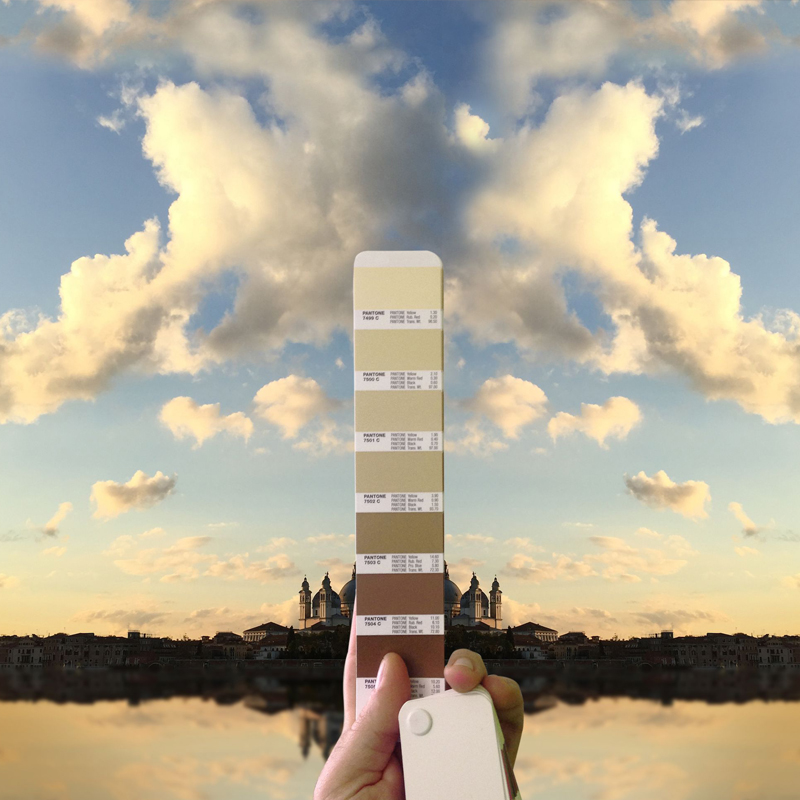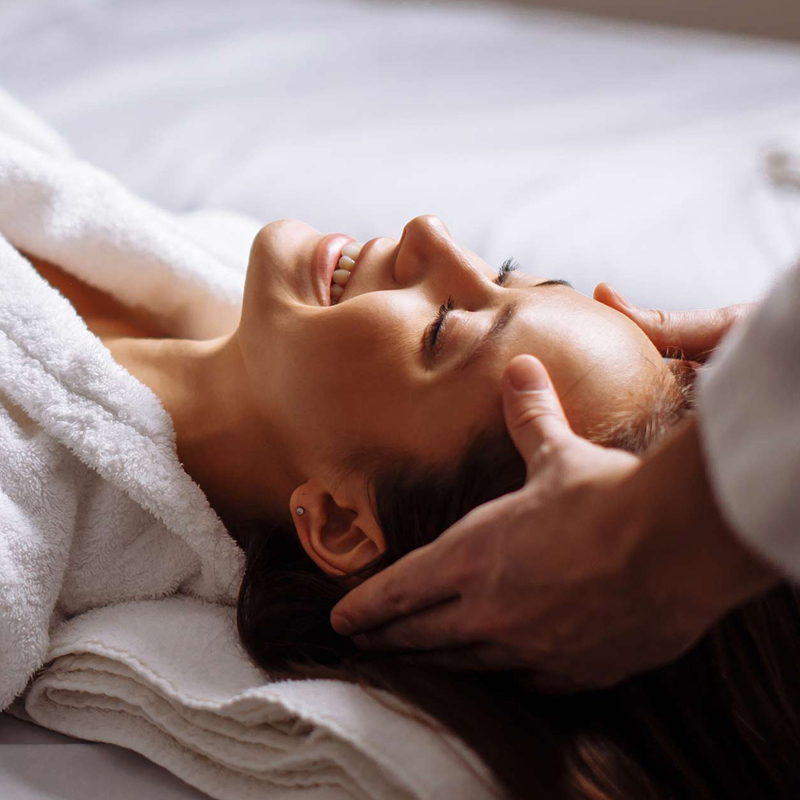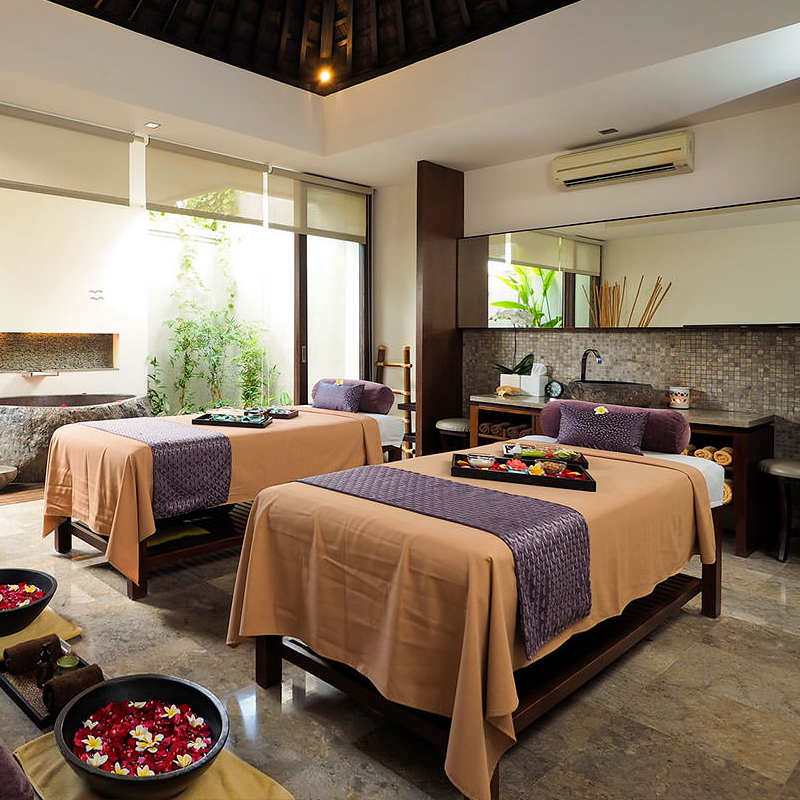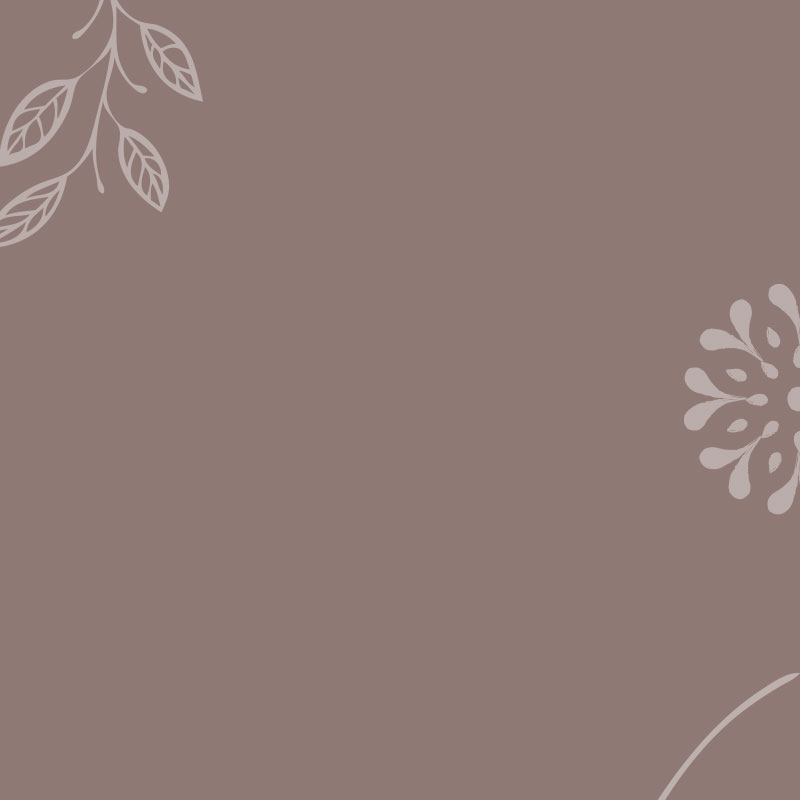 Marketing and feasibility studies, business plans development, financial forecasting.
Brand and concept development, architectural, design solutions.
Menu development, menu engineering.
System and operational standards training and development.
Recruitment and staff selection.
Comprehensive training.
Professional and retail product selection, product account management, retail strategies.
Specialized workshops.
Marketing and publicity.
A Satteva Spa is an
experience in trascendence...
A Satteva Spa is defined by its distinctive qualities. The presence of nature and natural materials, an appearance of art and beauty, holistic healing touch, natural and organic products and knowledgeable and caring personal attention.