Welcome to
Satteva Wellness Group
We are a consultancy specialized in the creation, renovation, and innovation of wellness centers. 30 years of experience working with Destination Spa Resorts and urban spas in the USA, Spain, Mexico, and Latin America.
About Us
There is now a science of
Well-Being
Satteva Wellness Group, brings together international experts and wellness professionals to provide a comprehensive approach to the business of Well-Being.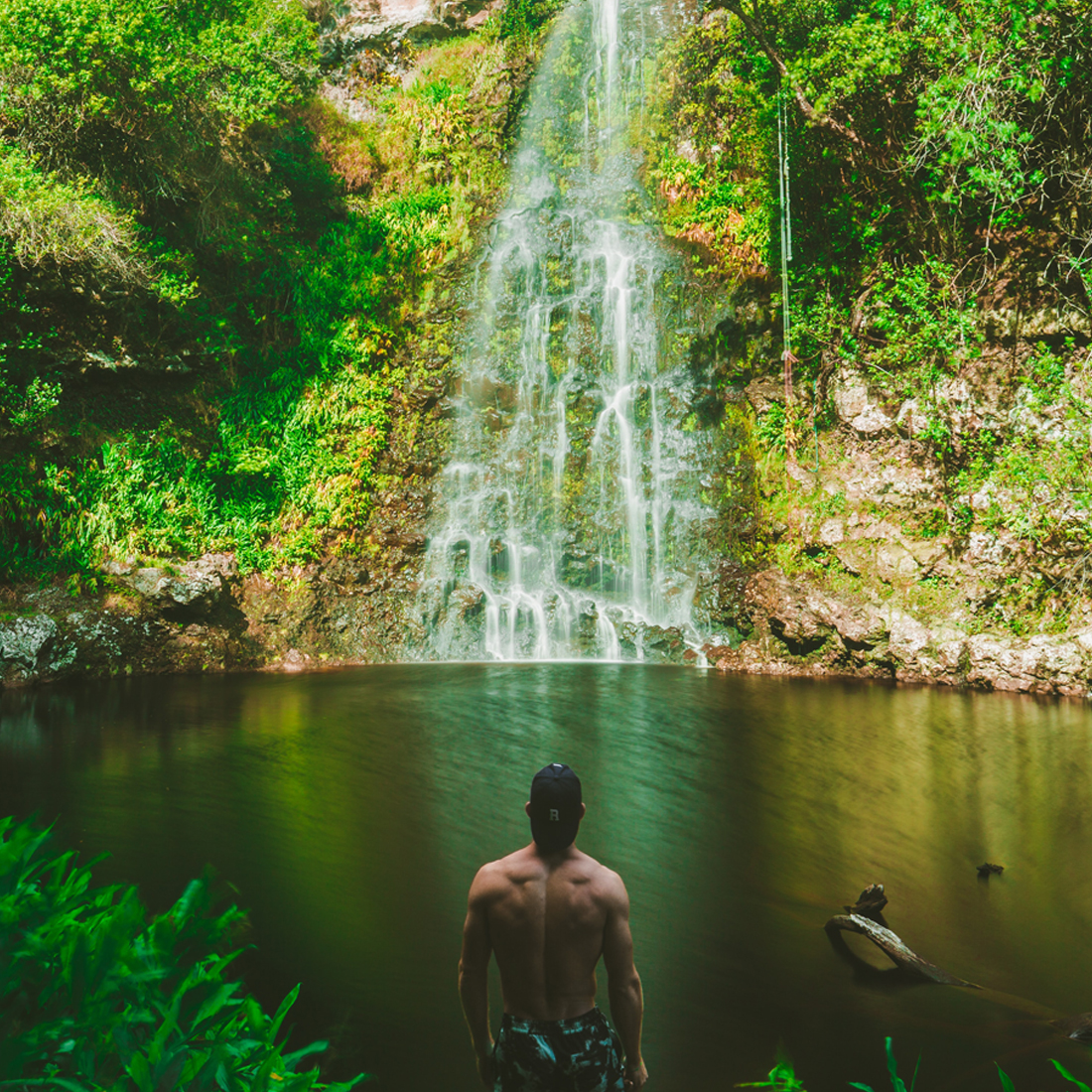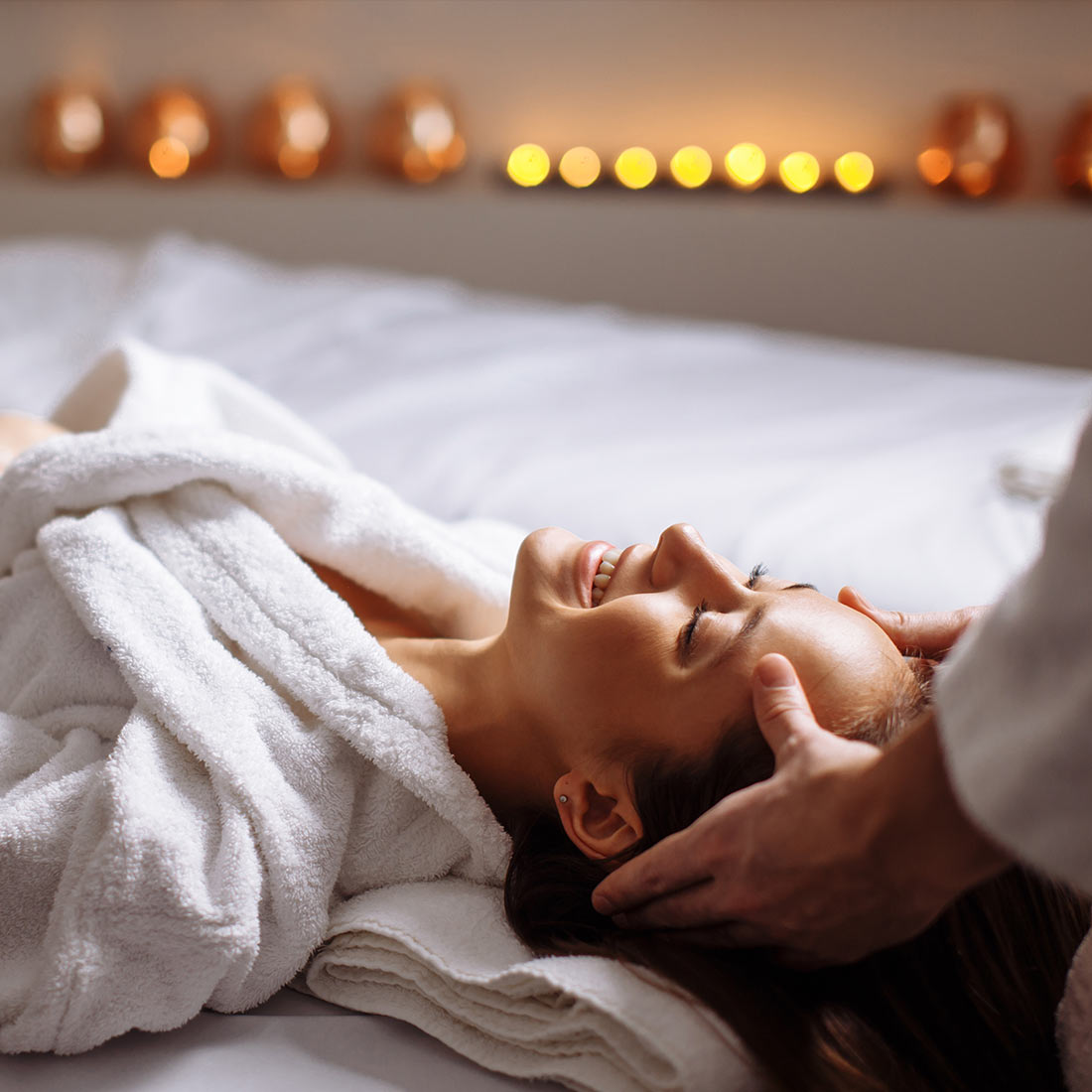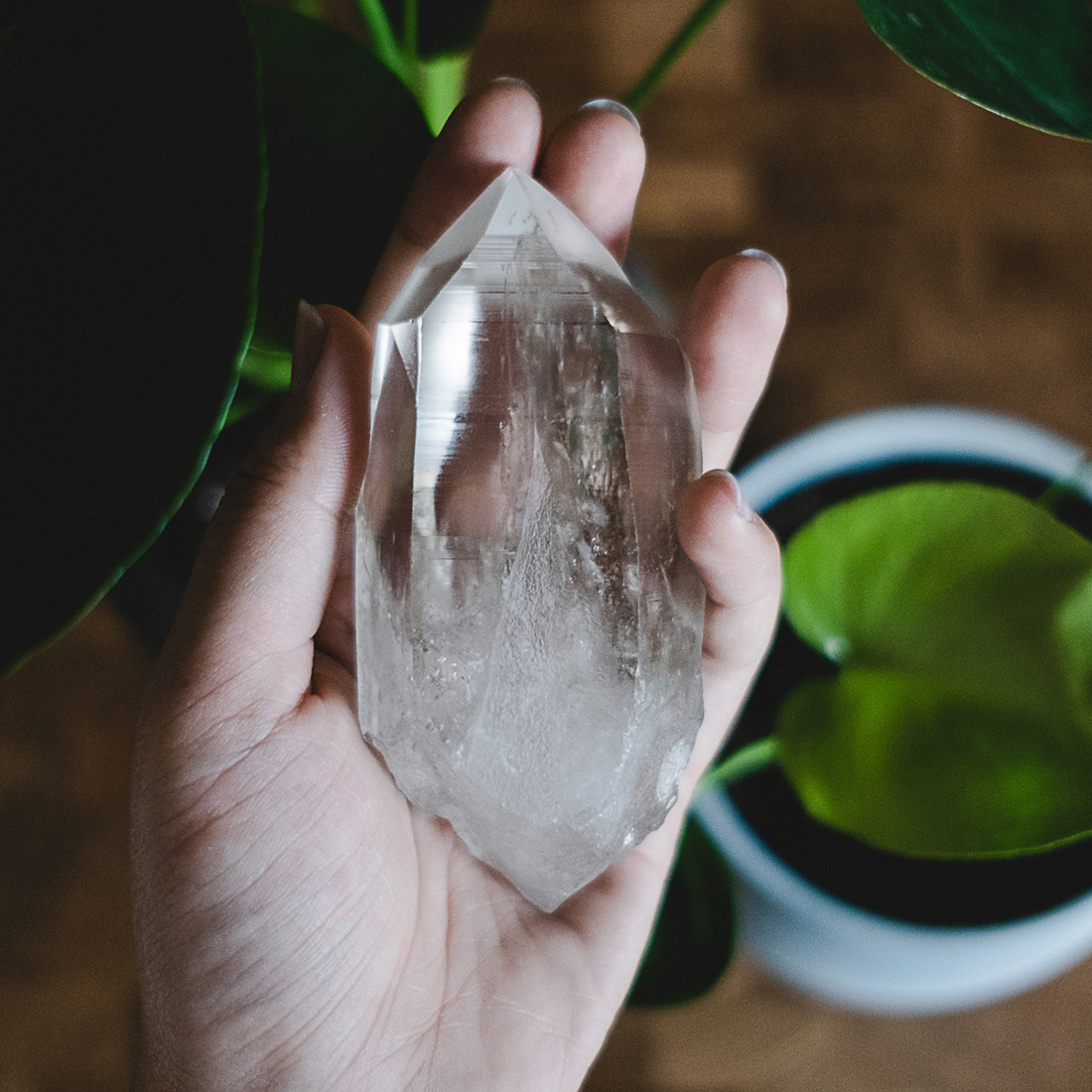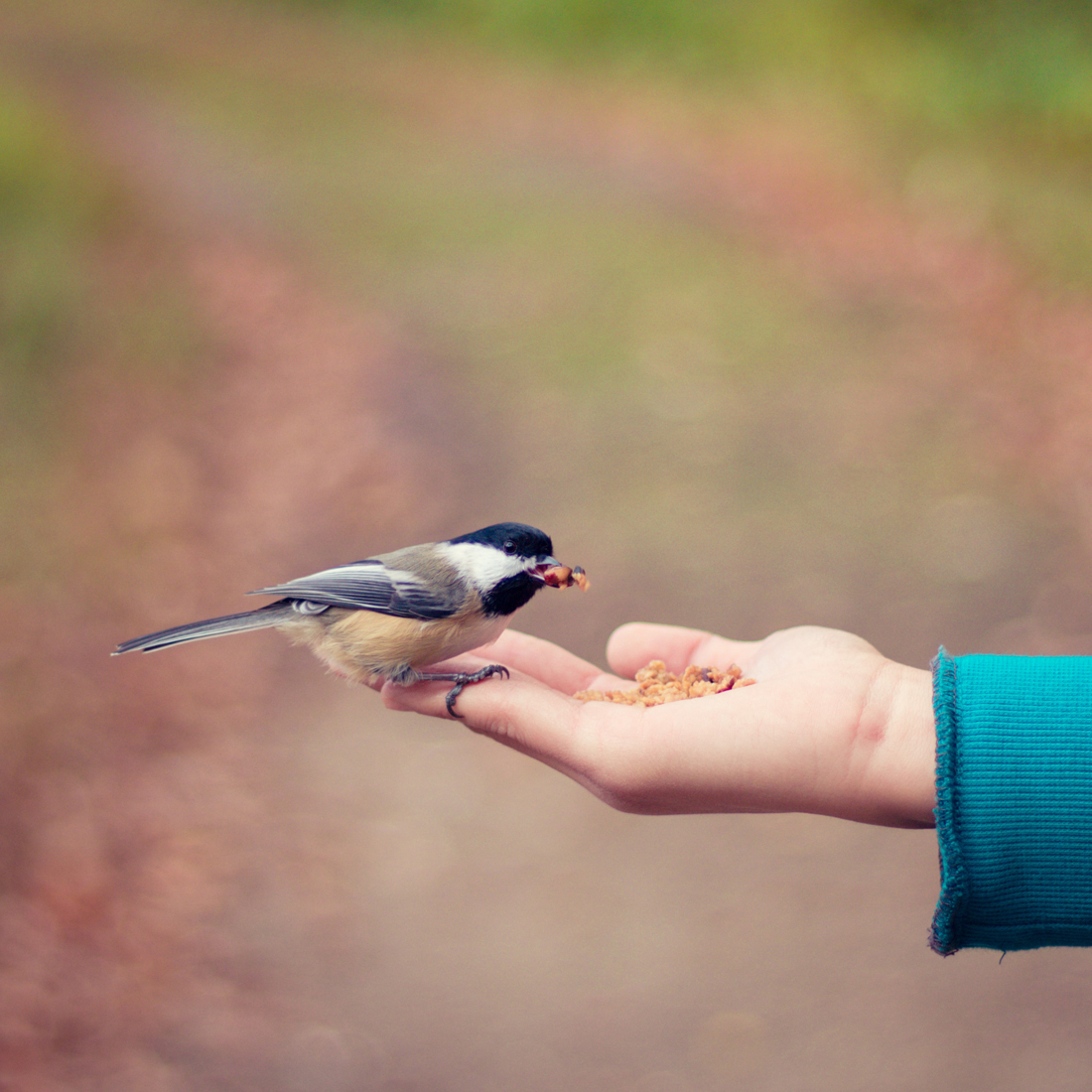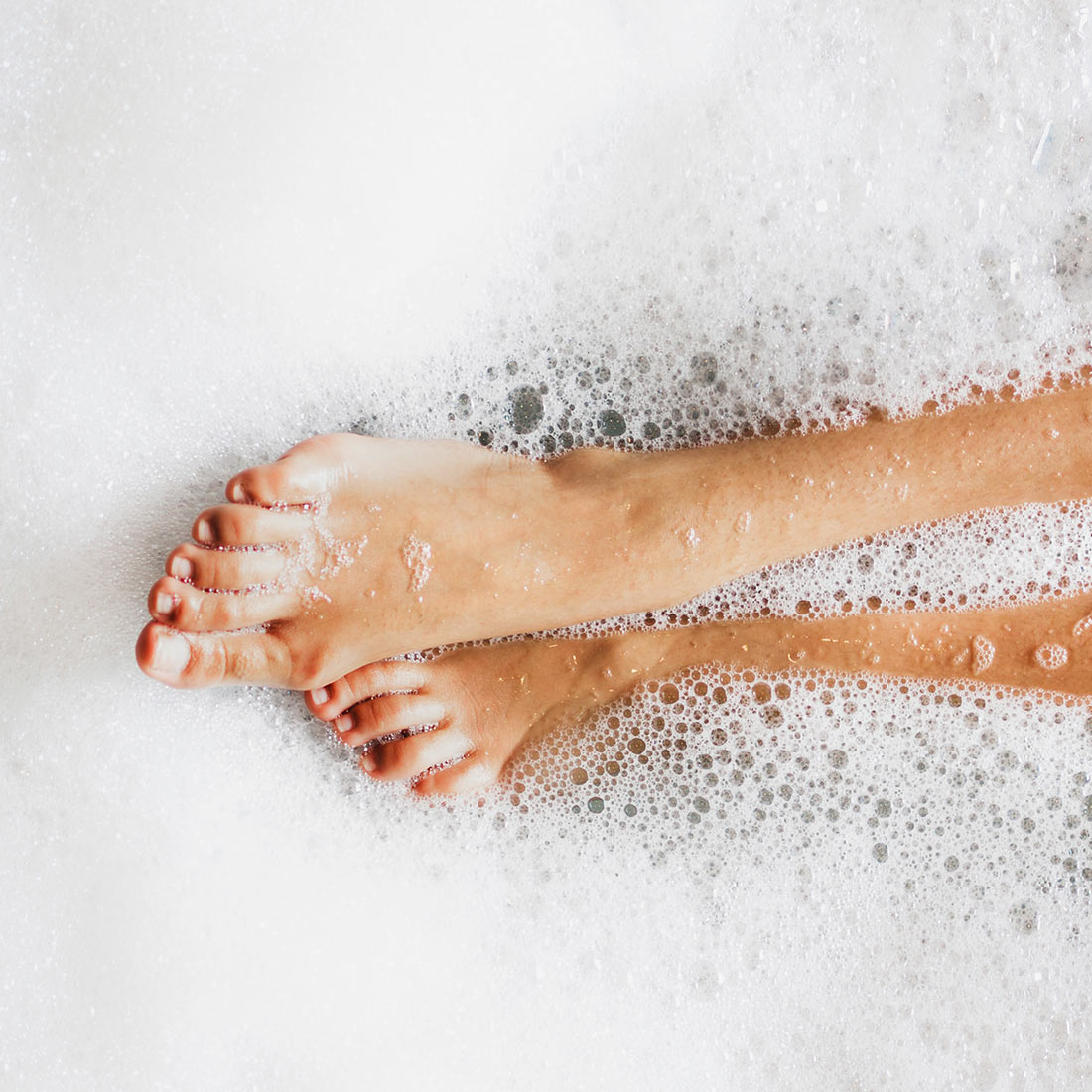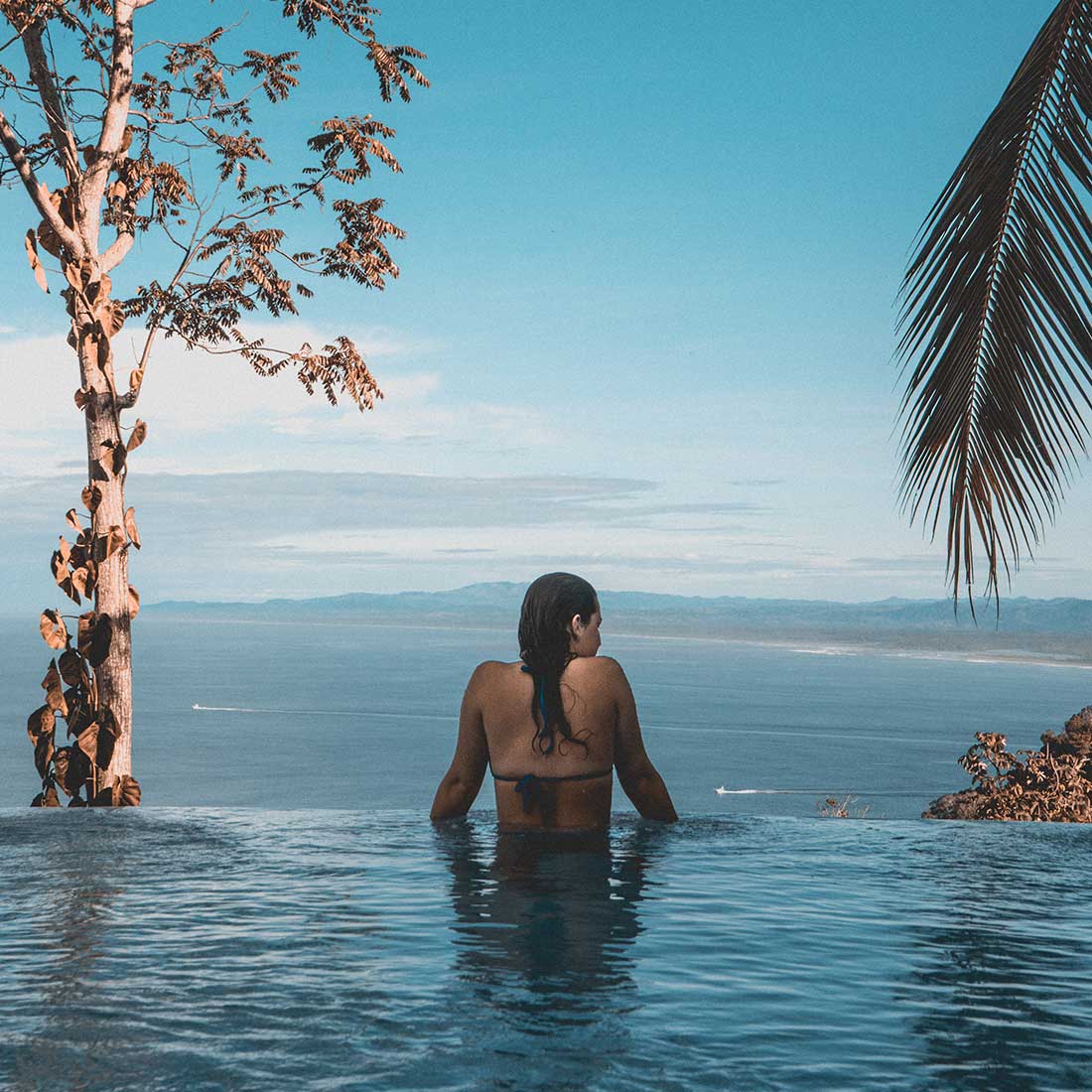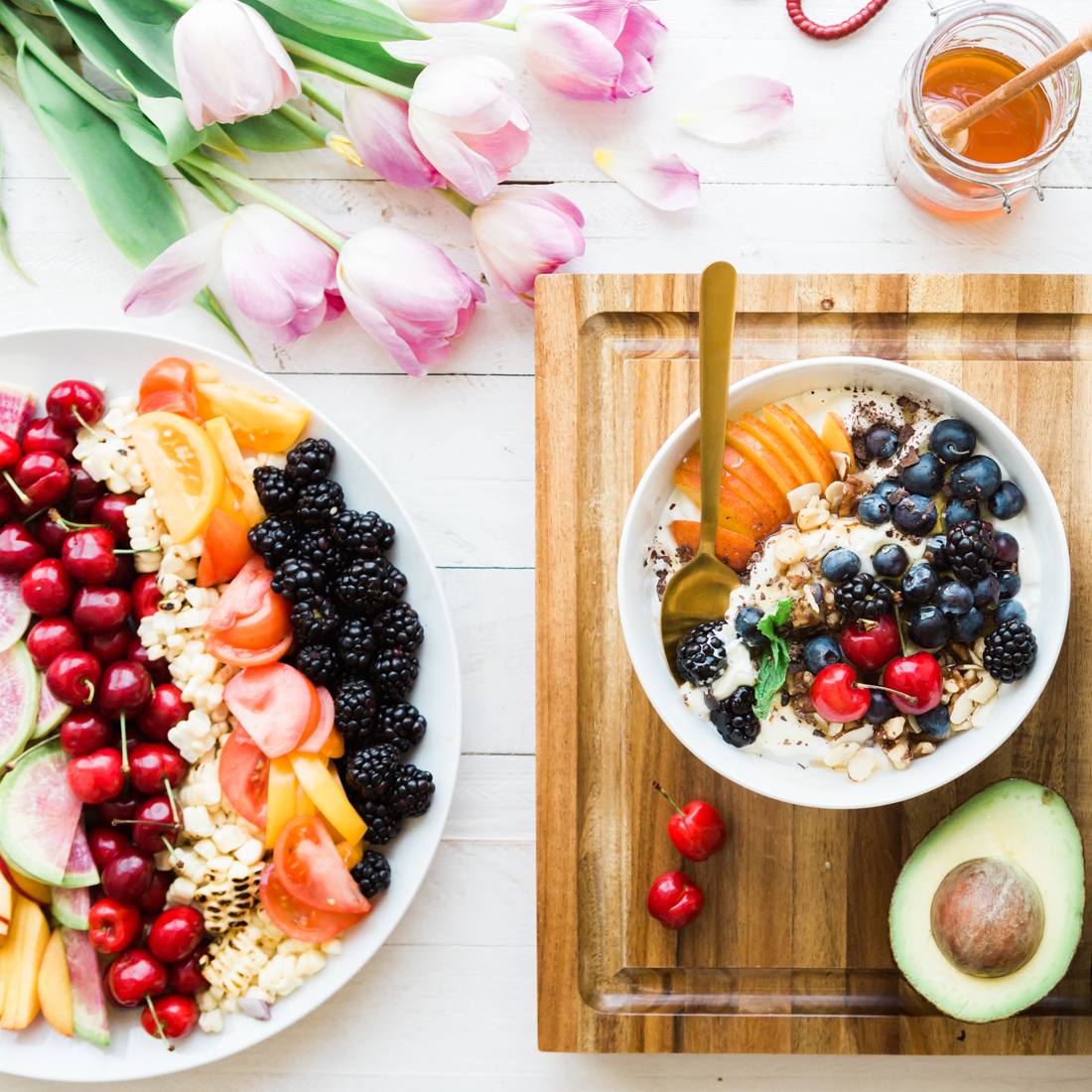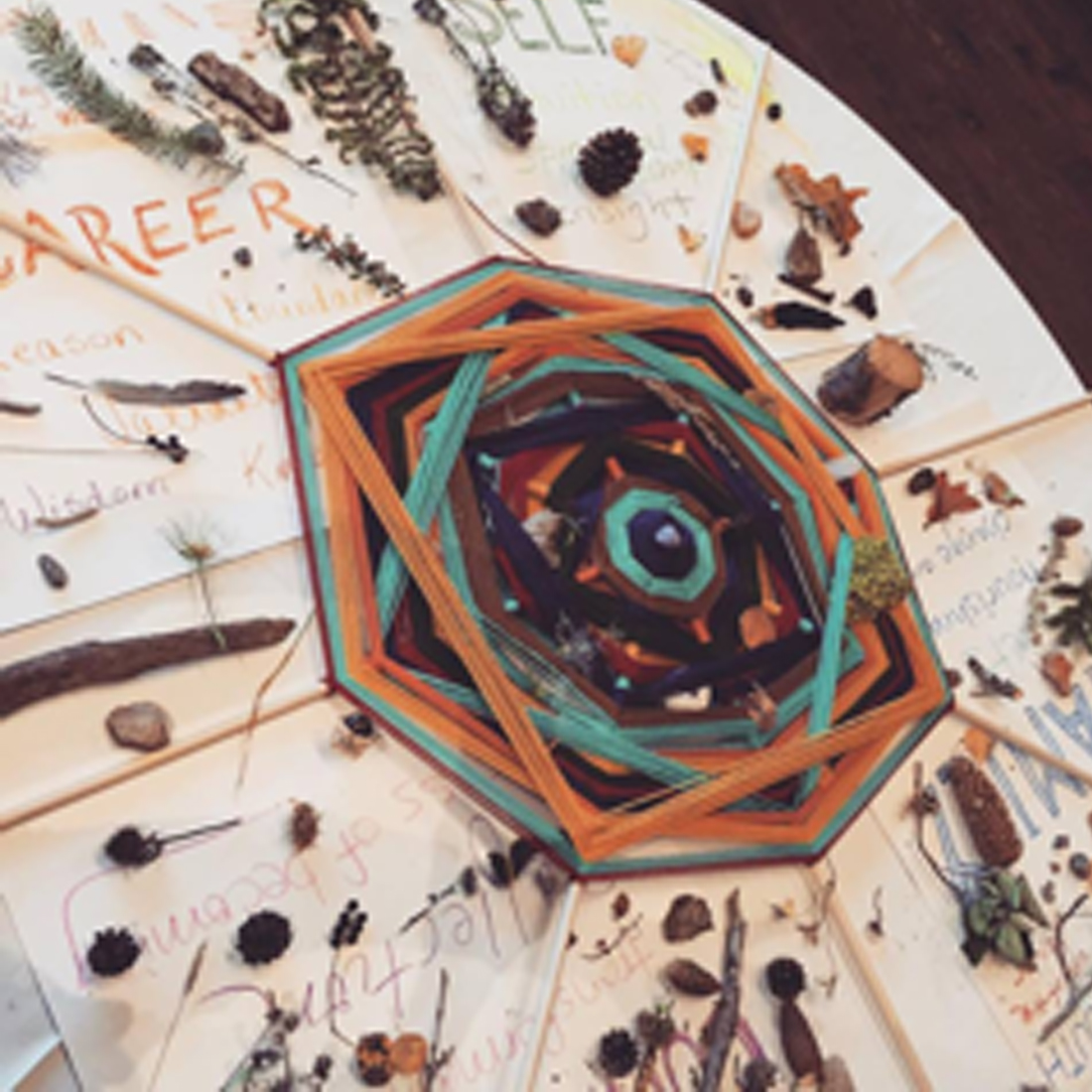 To achieve comprehensive well-being Satteva shares
8 Main Concepts
Modern life brings stress and pollution, increasing problems such as depression and anxiety. To address this, Satteva presents 8 concepts to cultivate wellness and balance. Abstract: In today's life, marked by stress and pollution, Satteva offers 8 concepts to promote wellness and balance.