Satteva is dedicated to creating healthy and healing practices for the Earth and its inhabitants. Regenerative agriculture is one of the most important ways to provide nourishment for a conscious humanity and to promote living soil and land use practices that naturally sequester CO2, prevent soil erosion, and help stabilize local communities.
Satteva supports organic / biodynamic farming at farms and initiatives such as La Huerta de Vinci, (Vinci's Orchard) with the cultivation of culinary herbs and Mexican medicinals. From seed to plant to plate or product, we honor the cycle of life and the gifts nature provides for the wellbeing of people and planet.
As founding members of the Biodynamic Association of Mexico (Impulso Biodinamico de Mexico), we support the production, education and commerce of Biodynamic ingredients, and techniques to strengthen a network of farmers and those who depend on them.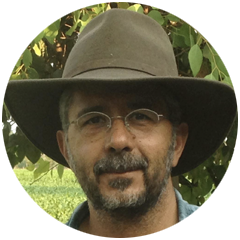 We work with the natural rhythms and the four elements, incorporating agriculture and artistic work. The artistic work consists of delving into the elements, into their strengths and qualities for the world, to agriculture and to plants in particular.
Eduardo Rincon began his formal education process within the biological sciences working on tropical plant research at UNAM. In 1993 he founded the Huerta de Vinci as a project dedicated to the production of medicinal and edible plants with an emphasis on education and research. Years later he began to teach organic agriculture courses and since 2006 he has taught biodynamic agriculture courses. Since the beginning of his professional work as a biologist, he has fused his scientific work with art and earned a Master's Degree in art and science based on his thesis, Goethe's Metamorphosis.
Eduardo Rincón's art work is based on biological, natural and organic processes that pose a reflection on the natural forces that manifest in the shape and development of plants. The plants grown experimentally in his workshop and nursery are used in proposals for installation, sculpture, drawing and painting. He has taken his research work with native trees to reforestation projects.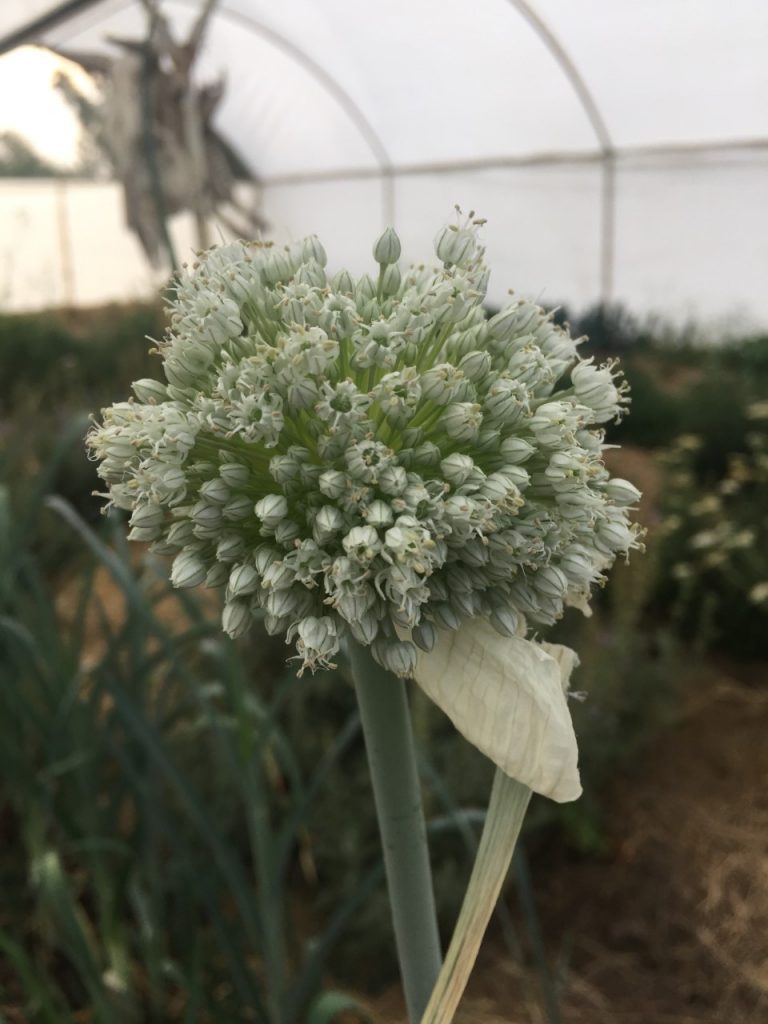 LEARN ABOUT OUR ANNUAL CALENDAR OF SEMINARS
Join us in an exploration of the concepts of Biodynamic Agriculture with Eduardo Rincón to discover the theoretical principles and philosophy surrounding the relationship between the Human Being, the Earth and the cosmos.
Ask about costs and free access.
SUBSCRIBE TO KNOW MORE ABOUT THE NEXT EVENTS, WE WILL BE HAPPY TO COUNT ON YOUR PARTICIPATION.