Satteva believes Transformational Activities and Wellness Tourism to be health-promoting for individuals and for the planet. By interacting with the natural enviroment, its inhabitants, and their customs, we are able to create understanding, connection, and joy.
Joy is fundamental basis to healthy living.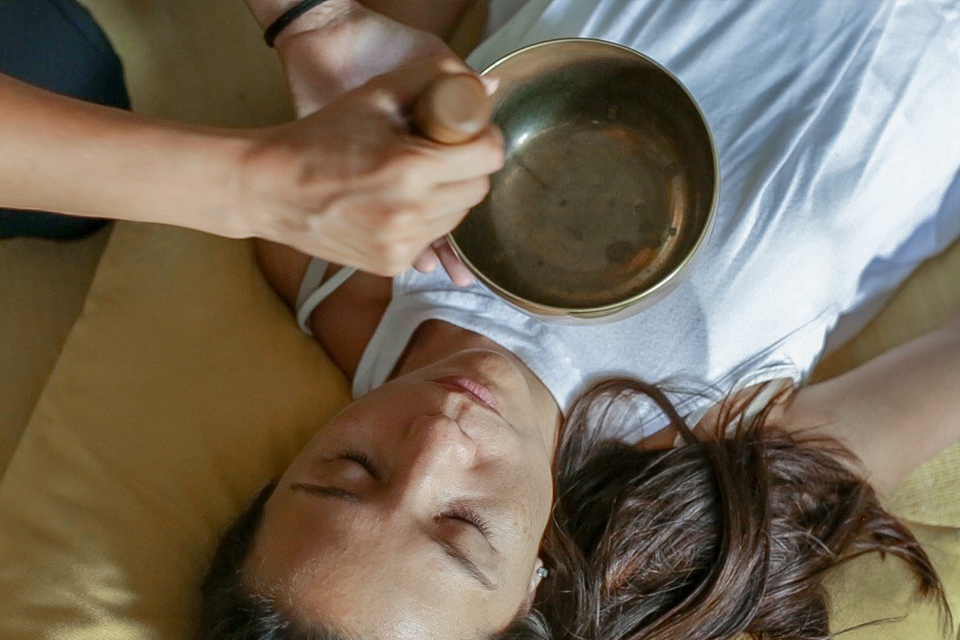 Wellness Experiences
Customized Experiences
We create customized experiences and itineraries that showcase the natural enviroment, the local culture and healing traditions, and the integral connection that people have with the planet.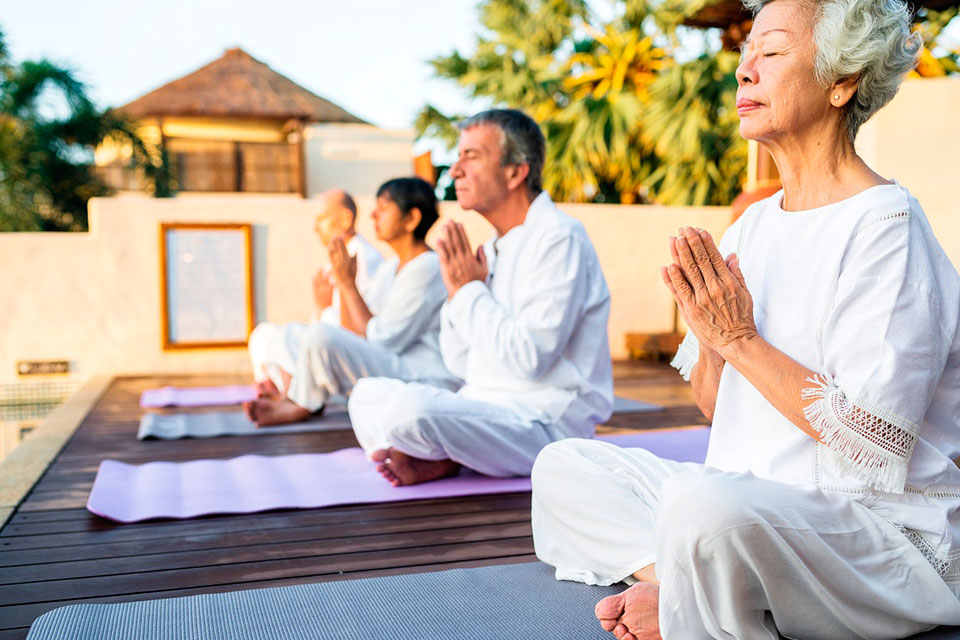 Wellness Experiences
Some experiences from our Catalogue
Signature Wellbeing Programs for a body and mind in balance, Apothecaries designs and custom blending experiences for essential discovery, Movement and rhythm workshops for optimal health, Biographical exploration for self knowledge, Nutrition and ingredient alchemy for nourishment of the 5 senses, Art and Architecture to reflect an inner experience, Wellness Weekends to relax and replenish, Wellness Travel with adventure for the heart and soul.