At Satteva, we bring together a team of dedicated experts to enhance luxury and urban wellness centers worldwide. Our collective expertise spans over 30 years, specializing in the creation, renovation, and innovation of spas. Our commitment is to elevate wellness to a new level, supported by science and encompassing all social and sensory aspects of being.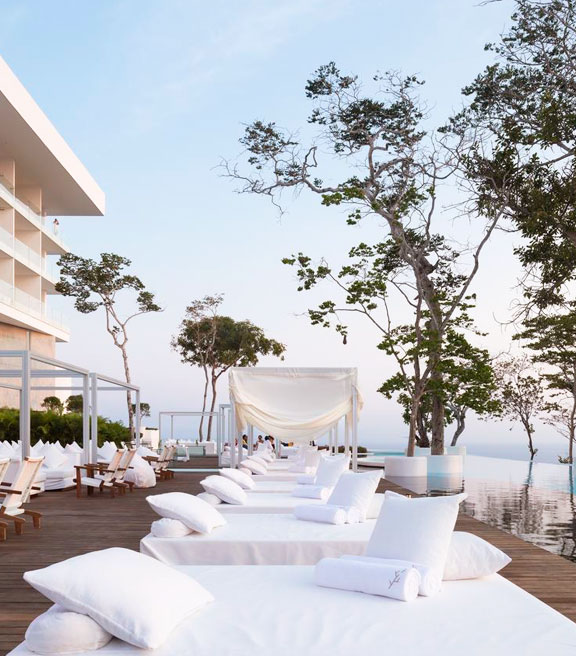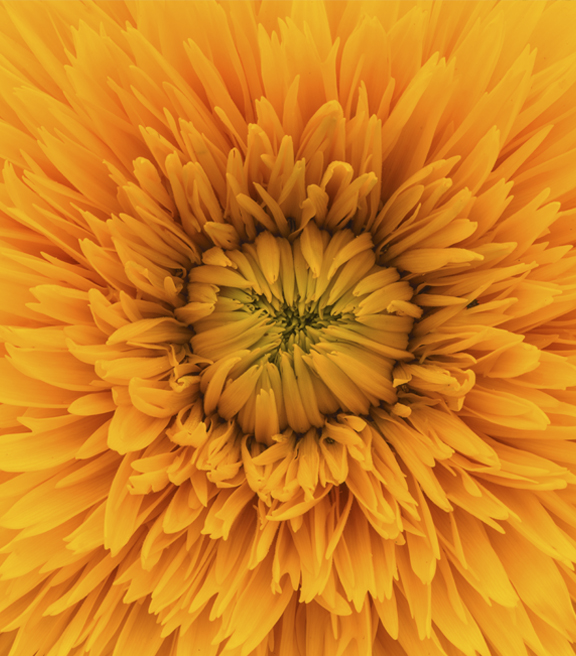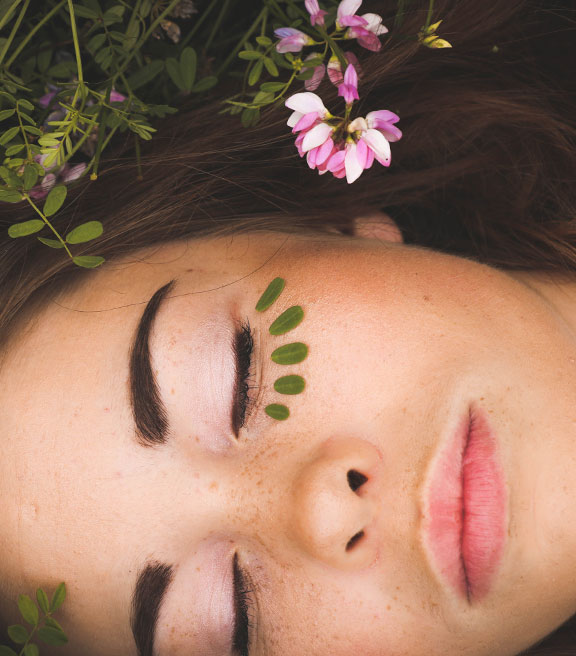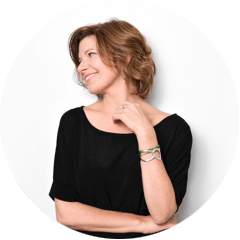 Managing Partner • Development • "Chief of Consciousness``
Bonnie Baker
With over 20 years of experience in the Spa and Wellness industry, Bonnie is a seasoned professional with a background in hospitality, ecotourism, Spa development, and natural therapies.
She brings a wealth of hands-on experience and achievement, having worked with some of the leading Spa companies and award-winning properties around the world such as the Four Seasons, Mandarin Oriental, and re-known locations such as Tabacón Thermal Springs in Costa Rica, and Chablé Resort in Mexico.
Bonnie has previously served as Corporate Spa Trainer for the Mandarin Oriental Hotel Group, where she oversaw pre-opening and training and during which time the company was voted "Best Spa Company" at the European Spa Summit and by SpaAsia Magazine.
Bonnie's work in the Wellness industry represents as distinctive style, integrating cultural traditions and natural environments into treatment programs, showcasing them within the context of contemporary and quality services.
Her skills in crafting innovating training programs, developing management strategies, and maintaining staff and guest satisfaction have helped create a proven track record internationally in countries where she has lived and worked, including areas such as Argentina, Czech Republic, Costa Rica, and USA.
She is founder of Satteva Spa & Wellness Concepts, a Mexican-based company dedicated to consulting, product distribution, and wellness experiences.
Bonnie serves as the President of the Green Spa Network and the Past-Chair of the Sustainability Initiative of the Global Wellness Institute.
Because of her passion for promoting ecological practices, Bonnie was voted Environmental Leader of 2018 by American Spa Magazine.
She resides in San Miguel de Allende, Mexico where she operates IRIS Spa at Dos Casas Hotel, and a family-run Biodynamic Farm and Learning Center, offering training and wellness programs for all ages to create healing environments and enhance a deep connection to Nature.
She has a BA in Anthropology, and is a licensed Massage therapist, Esthetician, and Yoga Instructor.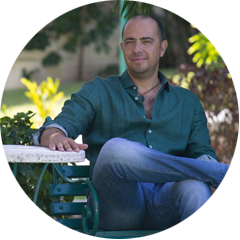 Managing Partner • Operations • "Chief of Manifestation"
Mario Hernández
Mario has over 15 years experience in commercial and business management, including companies such as the luxury-property developer Grupo Pirsa in the exclusive residential area of Santa Fe, Mexico, Mario gained international experience during 5 years in Uruguay serving as external relations director for Mex-Trade in collaboration with Bancomext, specifically servicing as a consultant for issues such as customs relations, warehousing, administration of shipments, and logistics.
Mario served as the Sub-director of Operations for the company Consorcio Juridico for 10 years, a company dedicated to the administration and recovery of outstanding loans and credits for the primary financial institutions of Mexico, and during which Mario was responsible for 17 locations
Mario is a native of Mexico, with a degree in Business Administration specializing in operations of high profile teams.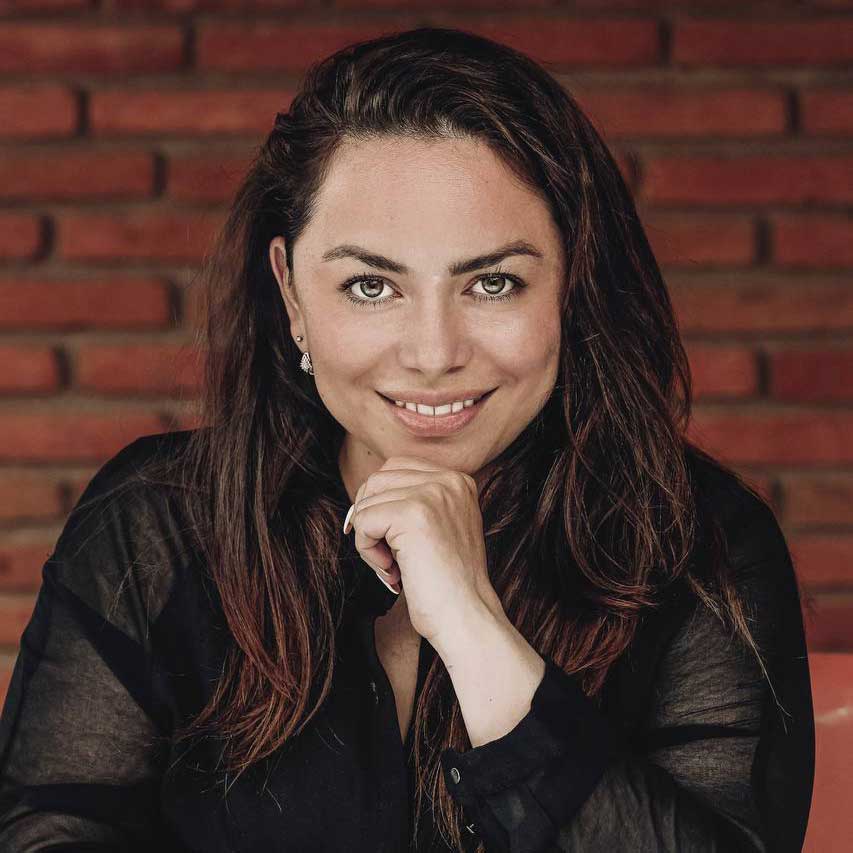 Marketing, Communication and Media Consulting
ELEONORA SANTINO
With over 14 years of experience in Marketing and Media, our clients can rely on Eleonora Santino to lead her team in pressure situations and ensure tangible results. As a Brand Manager specialized in the beauty and personal care sector with 7 years of experience, Eleonora has a clear and insightful vision of how to promote and execute strategies that satisfy both the client and the company.
In addition to her industry experience, Eleonora has also led successful projects in more than 5 countries, including Mexico, USA, China, Spain and Colombia. Her ability to manage projects and solve problems has proven invaluable to her clients around the world.
She currently lives in San Miguel de Allende and serves as Senior Marketing Communications Consultant, offering her expertise to a variety of companies in multiple sectors. With her ability to understand consumers and create effective strategies, she is an excellent choice for any company looking to expand their Wellness experiences within the beauty and personal care sector.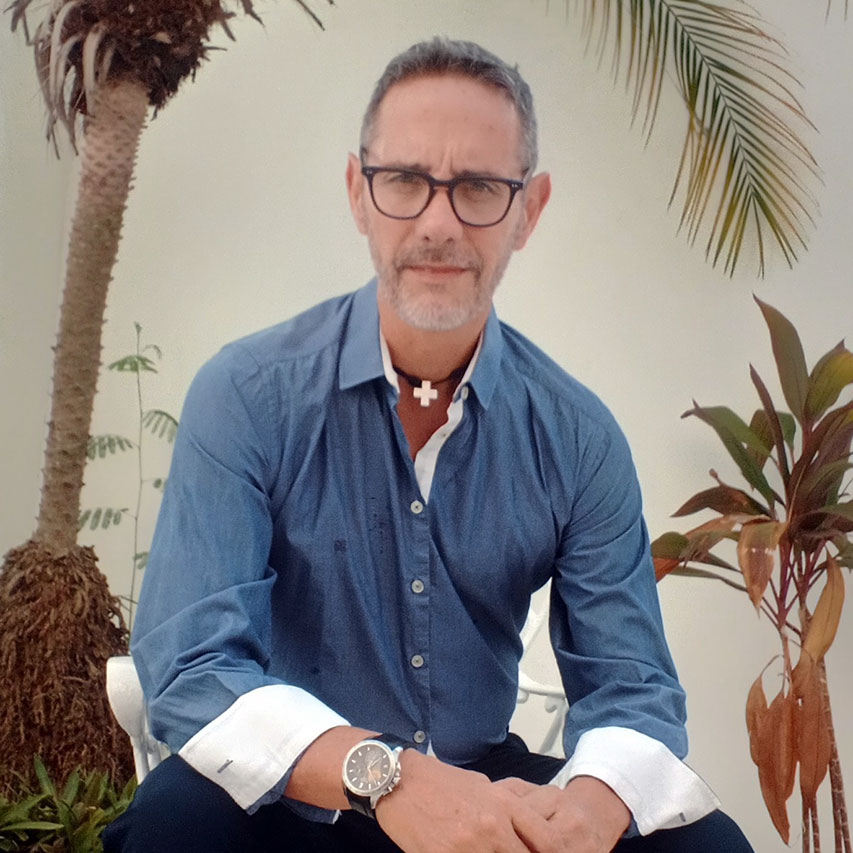 Administrative Coordinator
Eduardo Rodríguez
Eduardo is a native of Mexico, with a degree in Business Administration, he is proactive and results-oriented with more than 20 years of experience in commercial and business management. Ability to create long term, win to win, customer relationships; leadership and ability to form work teams, as well as the correct management of projects and budgets, specialized in operations and administration. He has extensive knowledge in sales, as well as in the use, implementation and administration of management information systems (Hardwre, Software and Networking).
Eduardo has worked as a manager and project coordinator in different companies, and his experience includes skills in business planning and in the management and operations of human and material resources, he has also worked as a sales and marketing executive, and he also has been In charge of the customer service department (key account management).
In the last 2 years of his career, he has served as administrative coordinator at Satteva, he also collaborates and gives support in sales, marketing, operations and logistics. He has also been involved in different activities, mainly related to wellness, sustainable tourism and health, as well as everything related to the world of Spas.
We take pride in collaborating with prominent leaders in the travel and wellness industry to shape sustainable tourism models worldwide. Throughout our years of experience, we have established invaluable connections with some of the leading global wellness associations, including Red Green Spa, Impulso Biodinámico México, Global Wellness Institute, SpaFinder Wellness Travel Awards, Global Wellness Summit, and the Consejo de Turismo de Bienestar de San Miguel de Allende, among others.
Learn More