Satteva is a group of experts collaborating to provoke the understanding, perception and experience of well-being. We have collectively worked for renowned companies and in diverse regions of the world for over 30 years.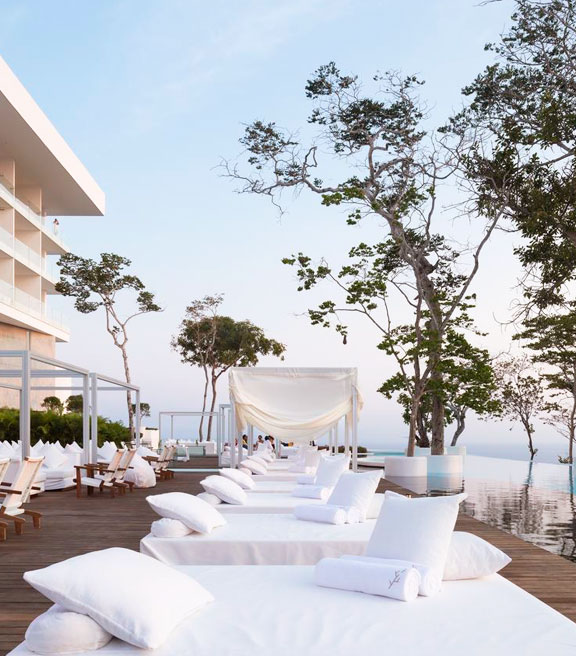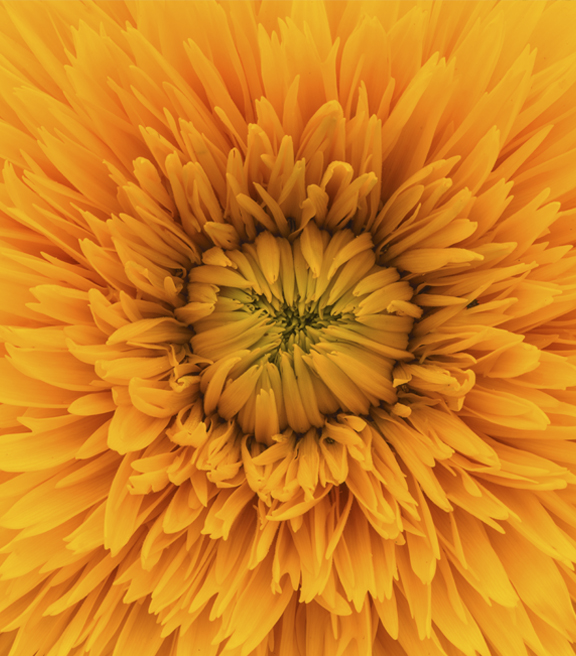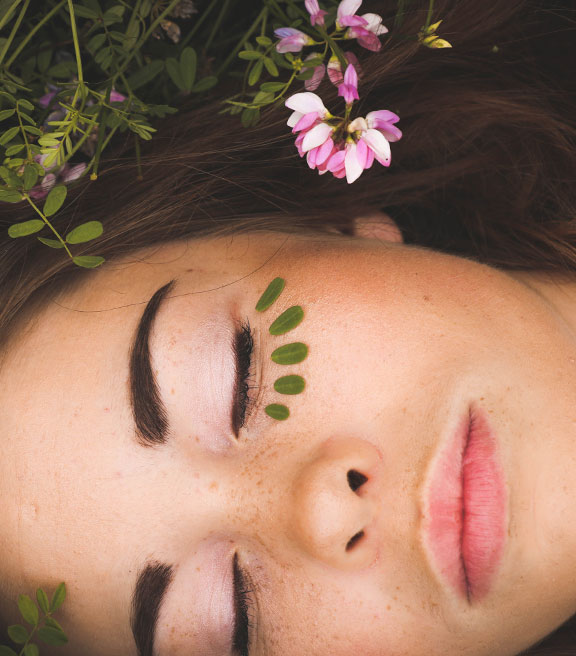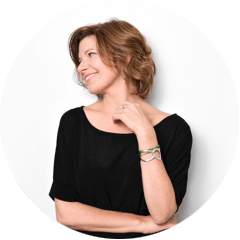 Managing Partner • Development • "Chief of Consciousness``
Bonnie Baker
With over 20 years of experience in the Spa and Wellness industry, Bonnie is a seasoned professional with a background in hospitality, ecotourism, Spa development, and natural therapies.
She brings a wealth of hands-on experience and achievement, having worked with some of the leading Spa companies and award-winning properties around the world such as the Four Seasons, Mandarin Oriental, and re-known locations such as Tabacón Thermal Springs in Costa Rica, and Chablé Resort in Mexico.
Bonnie has previously served as Corporate Spa Trainer for the Mandarin Oriental Hotel Group, where she oversaw pre-opening and training and during which time the company was voted "Best Spa Company" at the European Spa Summit and by SpaAsia Magazine.
Bonnie's work in the Wellness industry represents as distinctive style, integrating cultural traditions and natural environments into treatment programs, showcasing them within the context of contemporary and quality services.
Her skills in crafting innovating training programs, developing management strategies, and maintaining staff and guest satisfaction have helped create a proven track record internationally in countries where she has lived and worked, including areas such as Argentina, Czech Republic, Costa Rica, and USA.
She is founder of Satteva Spa & Wellness Concepts, a Mexican-based company dedicated to consulting, product distribution, and wellness experiences.
Bonnie serves as the President of the Green Spa Network and the Past-Chair of the Sustainability Initiative of the Global Wellness Institute.
Because of her passion for promoting ecological practices, Bonnie was voted Environmental Leader of 2018 by American Spa Magazine.
She resides in San Miguel de Allende, Mexico where she operates IRIS Spa at Dos Casas Hotel, and a family-run Biodynamic Farm and Learning Center, offering training and wellness programs for all ages to create healing environments and enhance a deep connection to Nature.
She has a BA in Anthropology, and is a licensed Massage therapist, Esthetician, and Yoga Instructor.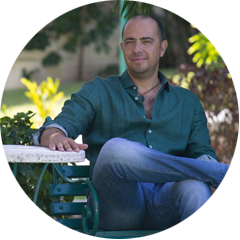 Managing Partner • Operations • "Chief of Manifestation"
Mario Hernández
Mario has over 15 years experience in commercial and business management, including companies such as the luxury-property developer Grupo Pirsa in the exclusive residential area of Santa Fe, Mexico, Mario gained international experience during 5 years in Uruguay serving as external relations director for Mex-Trade in collaboration with Bancomext, specifically servicing as a consultant for issues such as customs relations, warehousing, administration of shipments, and logistics.
Mario served as the Sub-director of Operations for the company Consorcio Juridico for 10 years, a company dedicated to the administration and recovery of outstanding loans and credits for the primary financial institutions of Mexico, and during which Mario was responsible for 17 locations
Mario is a native of Mexico, with a degree in Business Administration specializing in operations of high profile teams.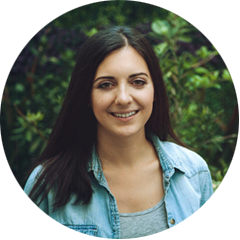 Director of Wellness Experiences
Meritxell Solé Estiu
Meritxell is a professional in the ecotourism and wellness tourism sector, and comprehensive health coach, enthusiastic and committed to the development of sustainable wellness tourism experiences that strengthen the health and resilience of local communities while being attractive, transformative and high value for the visitor.
Meritxell has a degree in Translation and Interpreting from the Autonomous University of Barcelona (UAB) and has a Master in Tourism and Hospitality Management from Global Business School Barcelona and another in International Business Administration from the UAB.
Meritxell has 5 years of experience working as a project coordinator in the ecotourism and wellness tourism sector in Costa Rica and Mexico. In Costa Rica, she was coordinator of the food project "from the field to the table" and operations coordinator at Finca Luna Nueva Lodge. In Mexico, where she currently resides, she worked as an ecotourism coordinator at Vía Orgánica A.C., developing community ecotourism experiences, coordinating educational events, programs and workshops on organic and regenerative agriculture and natural health.
She is currently coordinator of tourism and wellness events at Satteva, developing local events and experiences of holistic well-being and with a transformative and regenerating impact.
Following her passion for health and nutrition, Meritxell was certified as a Health Coach by the Institute of Integrative Nutrition (IIN) and collaborates with Yogarte, a yoga and wellness center, offering comprehensive nutrition consulting and education.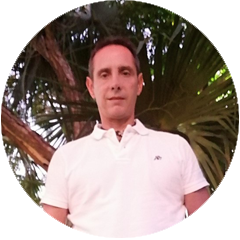 Administrative Coordinator
Eduardo Rodríguez
Eduardo is a native of Mexico, with a degree in Business Administration, he is proactive and results-oriented with more than 20 years of experience in commercial and business management. Ability to create long term, win to win, customer relationships; leadership and ability to form work teams, as well as the correct management of projects and budgets, specialized in operations and administration. He has extensive knowledge in sales, as well as in the use, implementation and administration of management information systems (Hardwre, Software and Networking).
Eduardo has worked as a manager and project coordinator in different companies, and his experience includes skills in business planning and in the management and operations of human and material resources, he has also worked as a sales and marketing executive, and he also has been In charge of the customer service department (key account management).
In the last 2 years of his career, he has served as administrative coordinator at Satteva, he also collaborates and gives support in sales, marketing, operations and logistics. He has also been involved in different activities, mainly related to wellness, sustainable tourism and health, as well as everything related to the world of Spas.
Satteva Wellness
Alliances and Associations
Satteva works with leaders in the wellness and travel industry to create models of Sustainable tourism, Wellness travel, and educational activities.
Our team has created valuable connections with some of the leading Wellness associations around the world:
Green Spa Network – President of the Board of Directors, 2018 – 2020
World Wellness Weekend – Ambassadors Mexico, 2019
Impulso Biodinamico Mexico – Mexican Biodynamic Agriculture Association – Founding Members
 Bonnie Baker voted Environmental Leader of 2018 by American Spa Magazine
Global Wellness Institute – Past – Chair of the Sustainability Initiative, member of the Hot Springs Task Force, and Wellness Tourism Initiative
Host of the Global Wellness Summit Geo – thermal Hot Springs tour 2015
SpaFinder Wellness Travel Awards – Member of international Panel of Judges for 2016 Travel Awards
San Miguel de Allende Wellness Tourism Council – Founding Member